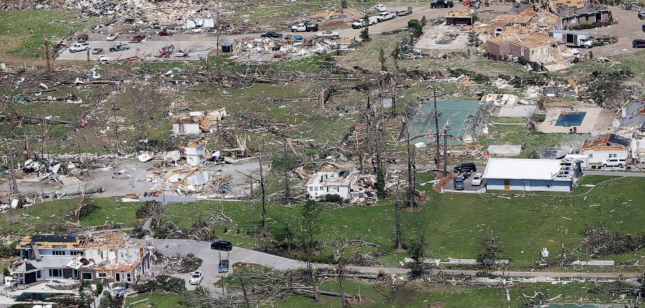 OrthoBanc Strong
Our Family Perseveres Through Adversity
This past Spring, we saw the COVID-19 pandemic bring changes for all of us. For OrthoBanc, continuing to support our customers meant moving the entire company to a work-from-home setup. Thankfully, our IT team had us ready. As with many of you, we figured out how to work remotely and homeschool our children at the same time.
In addition to the COVID pandemic, Easter weekend brought a new set of challenges as severe weather swept through Chattanooga, Tennessee – OrthoBanc's home. Our community endured one of the worst tornadoes in our history, leaving many of our team members impacted by the storm damage. Together we have faced everything from power losses, damaged homes and downed trees to entire schools and businesses being blown away. We pushed through, and team members that were without power worked from others' homes, libraries, and even cars in parking lots of buildings that had free wi-fi. We count ourselves blessed that there were no serious injuries and no loss of life among our OrthoBanc family.
We are truly proud of the work ethic and resilience that each member of our team has shown, and continues to show, during these challenging times. We feel sure that you and your team have similar stories of how your team has endured and persevered together through this time. We have seen so many of you rise to the challenges you have faced, and we would love to share your experiences on Facebook. If you have a story you would like to share with the OrthoBanc community, please email us at [email protected].